Your source for business websites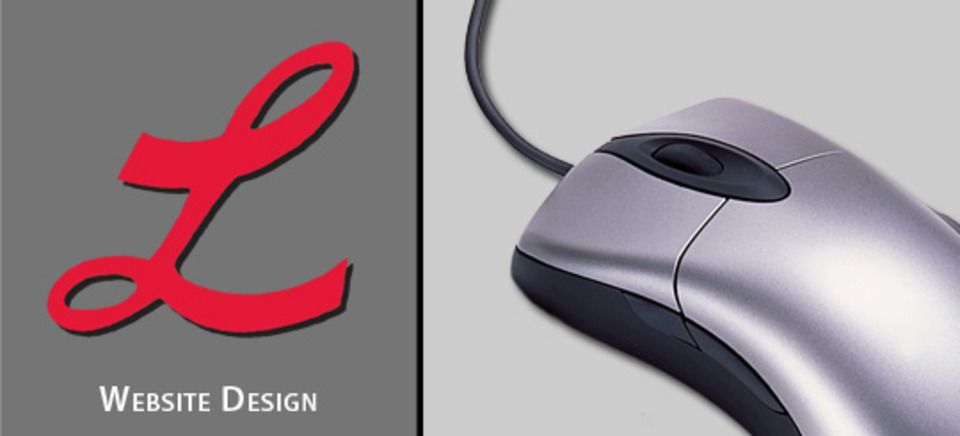 You've thought about getting a website for your business. Or, maybe you have a site that is tough to update. Our website creation technology is built to help you get your business online quickly and allows for easy daily updating.
Our package includes original information posting, development of graphics, posting of photos and full capability to manage posts via the Internet whenever and wherever you desire.
Service and help close to home:
Unlike other website development providers who offer online creation solutions, your point of contact is located in Jackson, Minn. Our staff is able to help you with problems you may encounter, offer assistance with updating graphics or photos and will work with you to make your website a cohesive element of your marketing plan.
For more details about the features of these sites, click the link below.
http://livewireprinting.com/small-business-sites--2